The romantic mountains in Val Casies – Summer in Santa Maddalena/Casies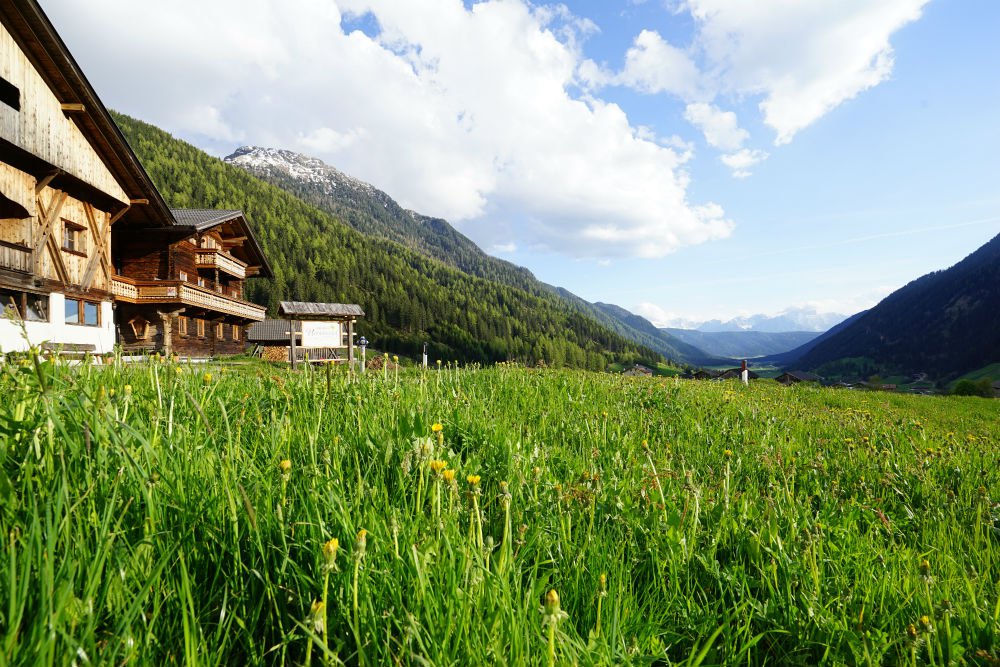 Pristine nature with babbling brooks, lush green meadows and rugged mountain peaks await you during your summer vacation in Santa Maddalena/Casies. The small South Tyrolean village lies at an altitude of 1,400 meters above sea level, at the very end of the idyllic Val Casies. Historical farms and ancient hamlets line the margins of the mountains. Hiking excursions in the highlands and to the peaks of the Casies Mountains, the Vedrette di Ries Group and the Deferegger Alps start right here. A walk on the circular trail "Almweg 2000" will lead you to quaint mountain huts, where the hosts will welcome you with alpine delicacies and peasant farm products. The most popular destinations include the Castle Welsperg, the Farm Museum "Voadohuibn" and the parish church of Santa Maddalena in the centre of the village.
Leisure activities in the summer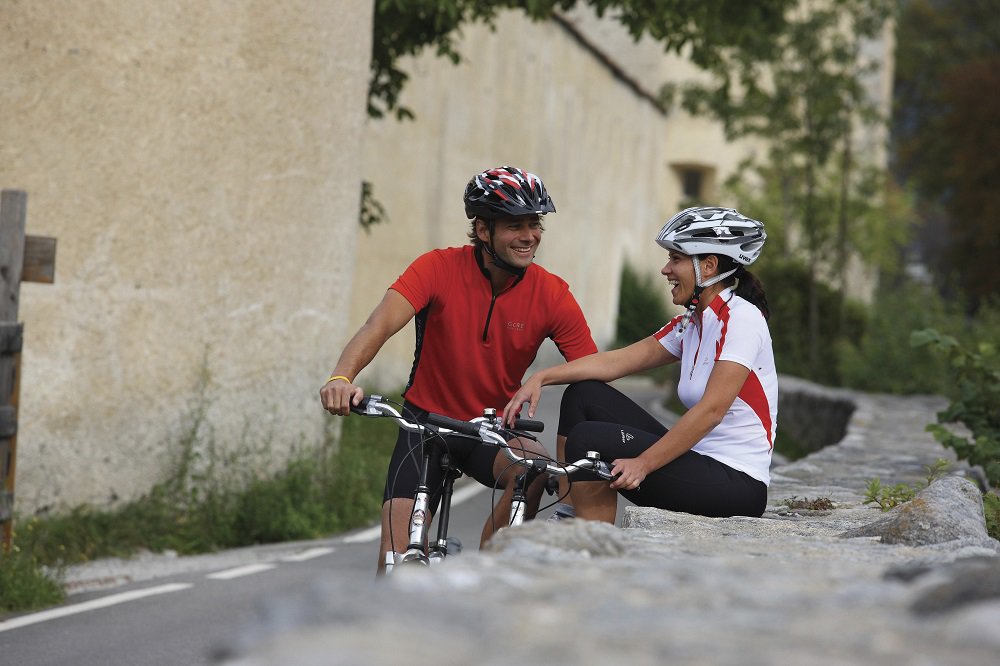 A wide range of leisure activities leaves no space for boredom during your summer holiday in San Maddalena/Casies. Challenging climbing routes lead you to the craggy peaks of the Dolomites, and on the valley floor, you will find picturesque bicycle paths through pristine natural landscapes. A bike ride begins right outside the front door of your holiday apartment at the farm Unterhabererhof. On hot days, the outdoor swimming pool "Panorama" in Monguelfo invites you for a refreshing dip, while to the picturesque Alp "Uwaldalm" – located at an altitude of over 2,000 meters – is the starting point for paragliders. During your summer vacation, you may participate in a tandem flight and admire the magnificent surrounding mountains from the air. Upon arrival, you will receive your personal VIP card with many special offers and events at reduced rates.