Holidays in Val Casies – A vacation in marvellous alpine scenery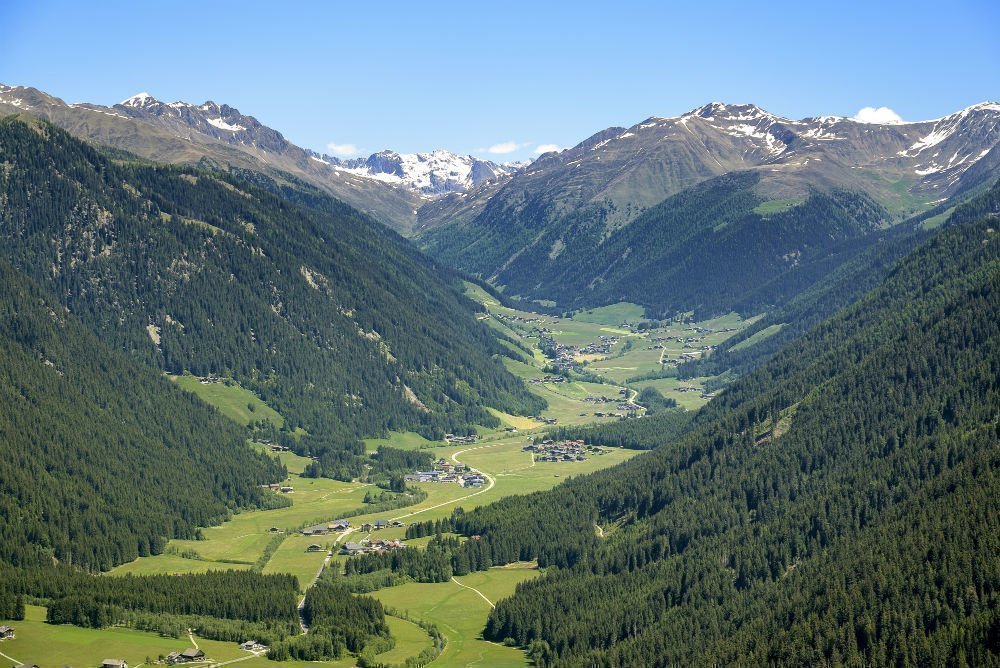 The Val Casies is an idyllic 22-km tributary of the Val Pusteria in the eastern part of South Tyrol. The region welcomes you with spectacular mountain landscapes that have mostly remained untouched by mass tourism. The foothills of the Vedrette di Ries Group and the peaks of the Defregger Alps surround the alpine region. The main village of Val Casies is San Martino with its baroque parish church. At the end of the valley, the idyllic mountain village of Santa Maddalena is located at an altitude of 1,400 meters above sea level. In the valley, of the river Casies gushes over the stony ground. Hiking, biking and climbing are among the most popular leisure activities in the summer, while the ski area Plan de Corones and the 42-kilometer network of cross-country trails are the centre of activities during a holiday in Val Casies in the winter months.
Excursions and leisure facilities in Val Casies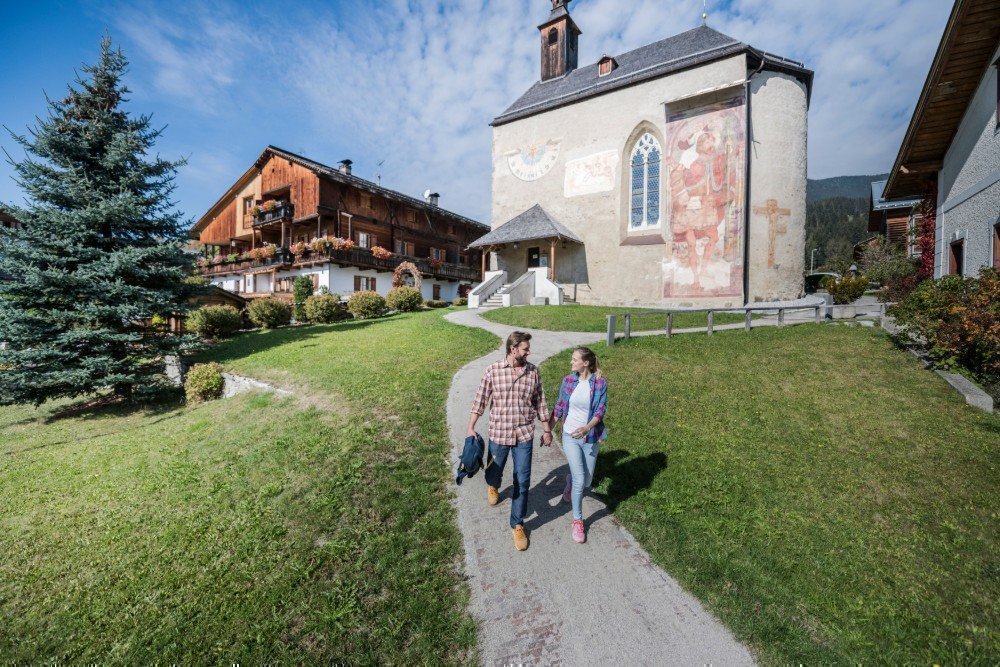 Beautiful attractions and a wide range of activities await you during your holiday in Val Casies. Delve into the past during a visit to the medieval Castle Welsperg. The fortress was built in the 12th century and is perched on a rocky ridge at the entrance of the Val Casies. Take a glimpse into the village life of this alpine region and visit the Farm Museum "Voadohuibn", which is just one kilometre from the farm Unterhabererhof. At the entrance of the Val Casies, there is the 2-km Pyramid Kneipp Path "Rudlbach", where you may tread water according to the teachings of Pastor Kneipp and improve your health. The Alpine Hut Festival, the Casies Valley Run and the Casies Dumplings Marathon offer you colourful events throughout the year, in which you may participate during your holiday in Val Casies.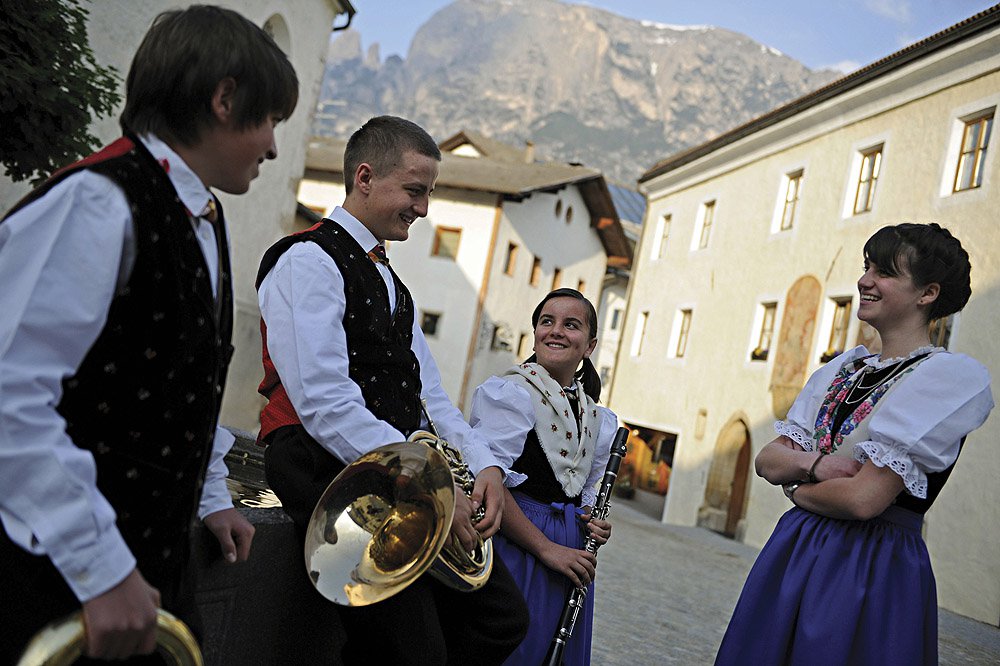 Other popular destinations for your excursions in the area include, for example, the show farm Reierhof and the farm Regiohof with regional produce, the smallest show dairy farm in South Tyrol and for sportspersons the mini golf course in Monguelfo and the tennis court in Colle.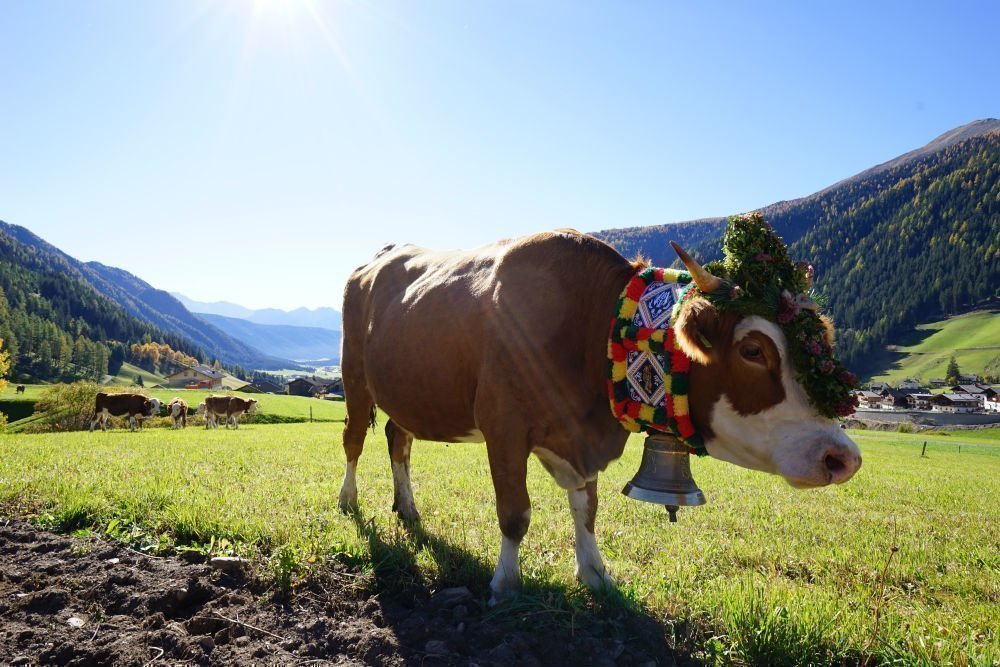 Throughout the year, traditional parades and processions take place in Val Casies, which are certainly worth seeing, just as the traditional cattle drive in the autumn, the Casies Farmer Market and the concerts of the local bands of Val Casies.