Winter vacation in Casies – Leisure fun on the snow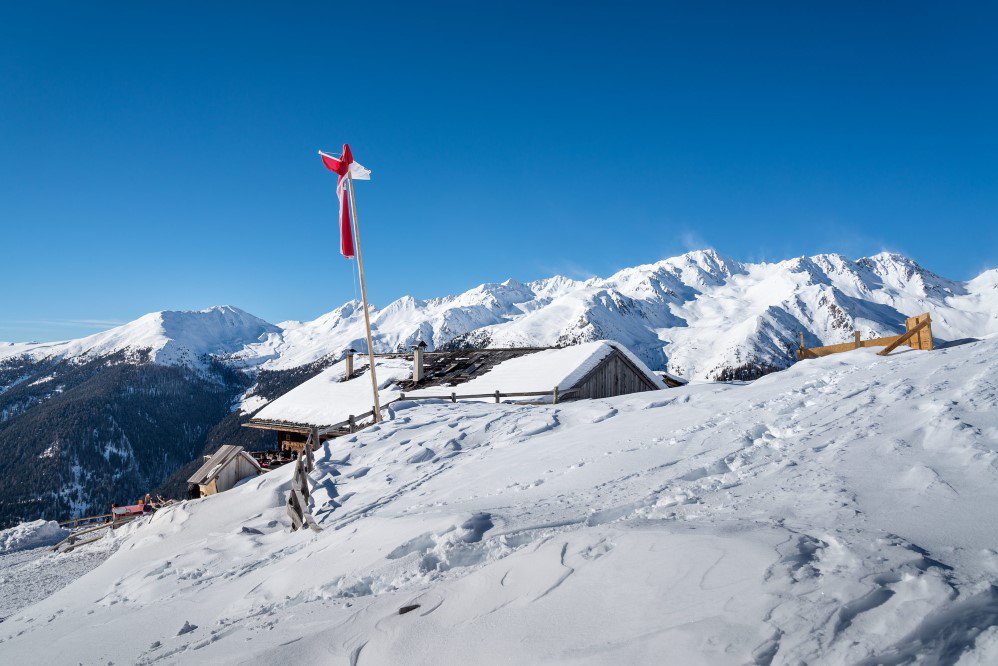 In the winter, the farm Unterhabererhof in Santa Maddalena is the ideal starting point for varied leisure activities in the white powder snow. Only 400 meters away from your holiday accommodation, there is the ski lift Santa Maddalena on a gently sloping hillside with a beginner slope. Here, spectacular ski tours start, which will lead you to many panoramic mountain viewpoints. The alpine and cross-country ski school Casies offers courses for skiers, cross-country skiers and snowboarders. Both, beginners and advanced skiers, may enjoy unforgettable adventures in the snow. An ice rink is located about five kilometres from the farm Unterhabererhof; even a toboggan run is only 400 meters away during your winter holiday in Val Casies. Take a romantic ride in a horse-drawn sledge. Cuddled up in warm blankets, you can enjoy fantastic views of the snowy peaks of the Dolomites and deeply breathe in the crisp mountain air. Many alpine lodges are open also in the winter. After a lunch with typical South Tyrolean specialties, you may return to the valley on your sledge.
Cross-country skiing and alpine skiing during the winter holidays in Val Casies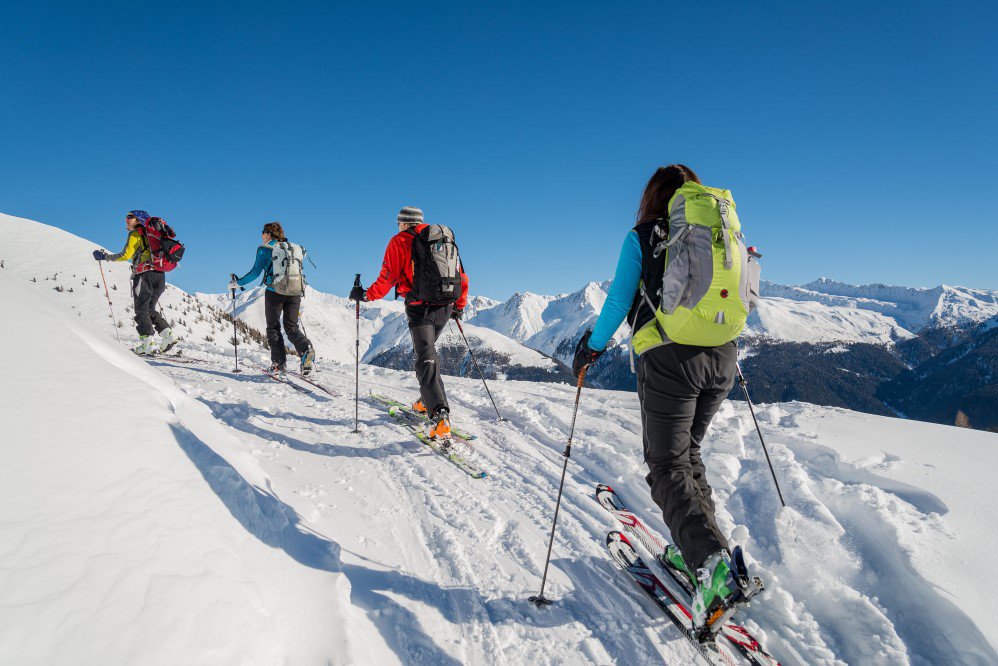 One of the entry points to the 42-kilometer cross-country network in Val Casies is located directly in front of our farm. In the winter, the cross-country skiing trails are perfectly prepared and take you into a pristine winter wonderland. A true highlight is cross-country skiing at night in Santa Maddalena. In the winter, a short circular trail – about 5 kilometres – is illuminated every day from 6 pm to 9 pm. Furthermore, once a week, night skiing and night tobogganing is offered. Plan the Corones is an excellent ski area, located only 25 kilometres from the farm Unterhabererhof. In the winter, a ski bus takes you every day to the valley station of the ski carousel. With 105 kilometres of slopes of all difficulty levels and 6 valley slopes, the ski resort Plan de Corones fulfils all holiday wishes. Quaint pubs and après ski huts guarantee plenty of fun and entertainment in the winter sports area.
Winter vacation at the farm Unterhabererhof